Stickers & Magnets
Seal it with a sticker or slap it with a magnet. Weddings, birthdays, schools or for business, it's up to you
What are the different types of coating?
Both Cello and Machine Varnish will enhance your design and protect it. Cello is a plastic laminate which offers the most protection, however it is not able to be written on.
About artwork services
We will check or create basic artwork for you at no extra cost (does not include logo design). If your artwork is not press-ready, or requires adjustments, this may increase lead time.
We'll be in contact
We'll take a look at what you sent, and be in contact soon. Thanks for choosing Lakemac Print!
Get a quote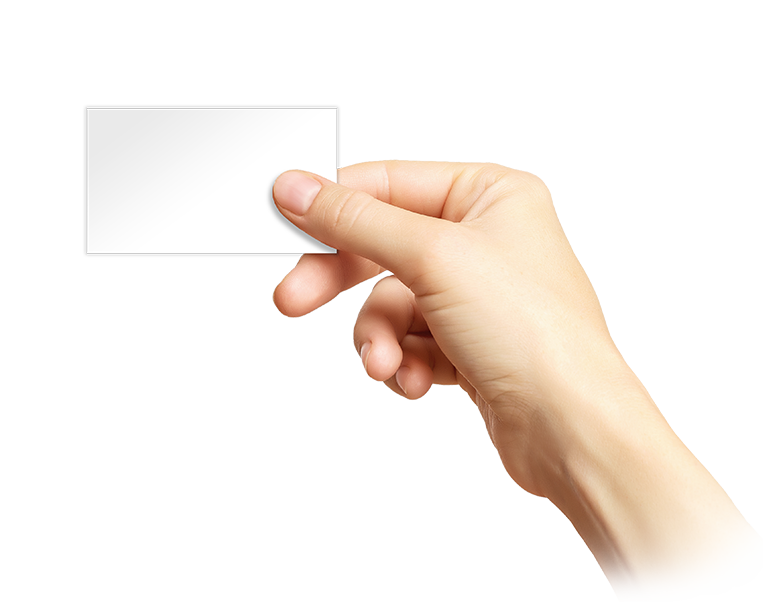 We think you might also like...